Naked Lunch : Gilbert Gottfried Remembered, with his "Amazing Colossal Podcast" co-host Frank Santopadre
SHOW NOTES
Phil and David remember the late great comedian Gilbert Gottfried -- who passed away in 2022 -- in a very special episode with Frank Santopadre, Gilbert's brilliant co-host on "Gilbert Gottfried's Amazing Colossal Podcast." Phil and David discuss their shared deep love for Gilbert's comedy and Gilbert and Frank's podcast which influenced "Naked Lunch" more than any other with its loving celebration of conversational, fun-filled storytelling about show business.
To follow "Gilbert Gottfried's Amazing, Colossal Podcast with Frank Santopadre," click here!
To learn more about building community through food and "Somebody Feed the People," visit the Philanthropy page at
philrosenthalworld.com
.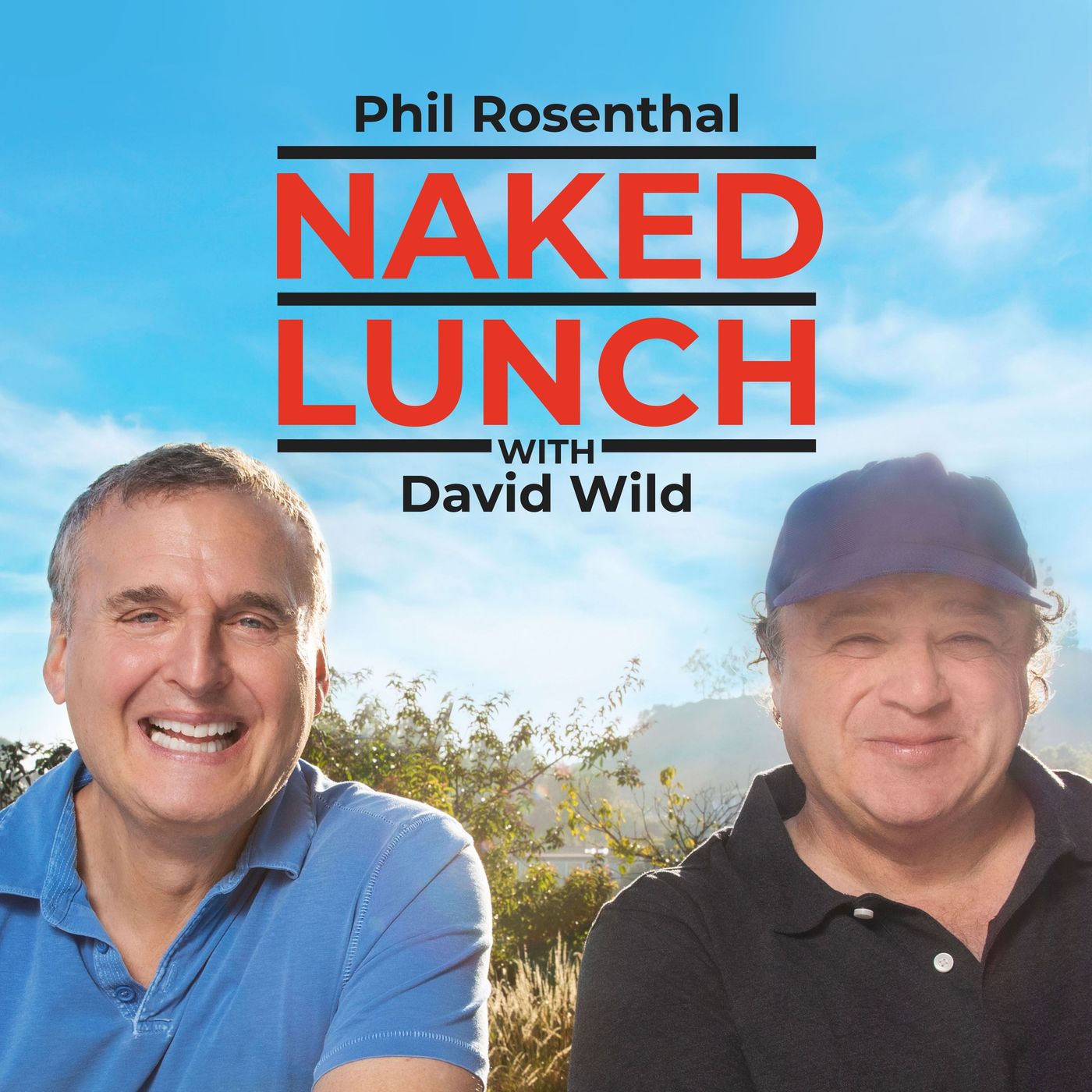 Naked Lunch
Don't you love a great lunch and conversation with an interesting friend? You know, the kind that you talk about for years to come. Phil Rosenthal, creator, and host of Netflix's "Somebody Feed Phil," already knows how to find fascinating people, foods, and cultures. While he always likes eating lunch, he's even more enthusiastic about a lunch that includes a conversation with smart people who share their stories.
LISTEN ON YOUR FAVORITE APP