Next City : Where the Community Owns The Real Estate
SHOW NOTES
In this episode of Next City, we explore the challenges faced by the Kensington neighborhood in Philadelphia — a historically disinvested area known for its struggles. The Kensington Corridor Trust is one of several community-owned or community-led commercial real estate entities across the U.S., and developments like these are starting to get more recognition.
This show is part of the Spreaker Prime Network, if you are interested in advertising on this podcast, contact us at
https://www.spreaker.com/show/5720831/advertisement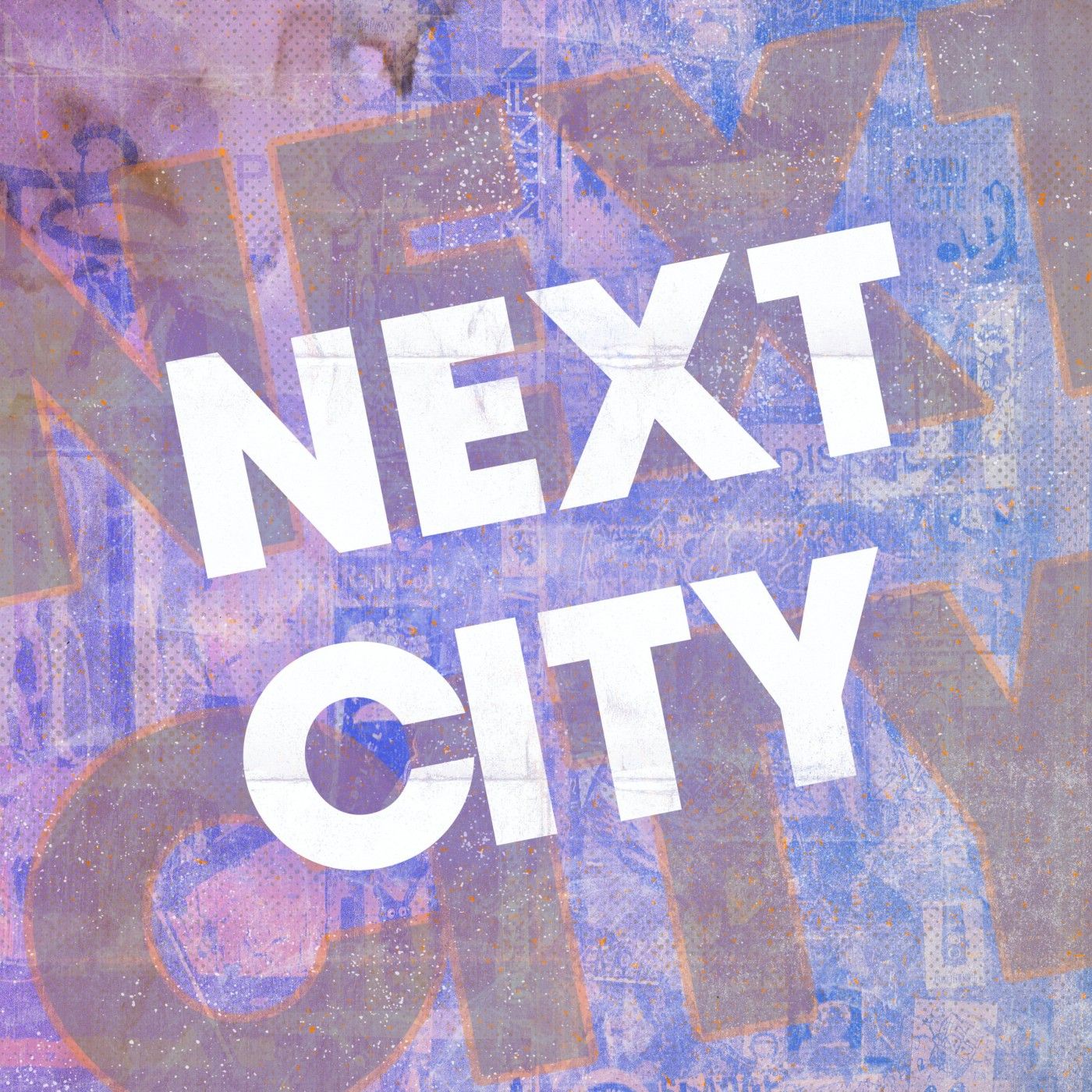 Next City
Join Lucas Grindley, executive director at Next City, where we believe journalists have the power to amplify solutions and spread workable ideas. Each week Lucas will sit down with trailblazers to discuss urban issues that get overlooked. At the end of the day, it's all about focusing the world's attention on the good ideas that we hope will grow. Grab a seat from the bus, subway, light-rail, or whatever your transit-love may be and listen on the go as we spread solutions from one city to the Next City .
LISTEN ON YOUR FAVORITE APP