Only Murders in the Building Podcast : BONUS: History of the World Part 2 w/ Nick Kroll and Ike Barinholtz
SHOW NOTES
Keener welcomes Straw Hut producers Maggie and Ryan to talk about a hilarious Hulu show with legends of the comedy world! But no, it's not Only Murders. We're still in Arconia Purgatory for now…
Instead, Ryan and Maggie share their interview with Nick Kroll and Ike Barinholtz who were Executive Producers on Mel Brooks's History of the World Part II!
You'll hear about the secret Mel Brooks joke vault, Ike's top three sexiest presidents, Nick's experience "directing" an EGOT, and an easter egg so obscure, not even the creators knew it was there.
All episodes of History of the World Part II are now streaming on Hulu and it's a great time.
New Podcast Up Here Click the link to Listen:
Straw Hut Media Up Here Podcast
From
Straw Hut Media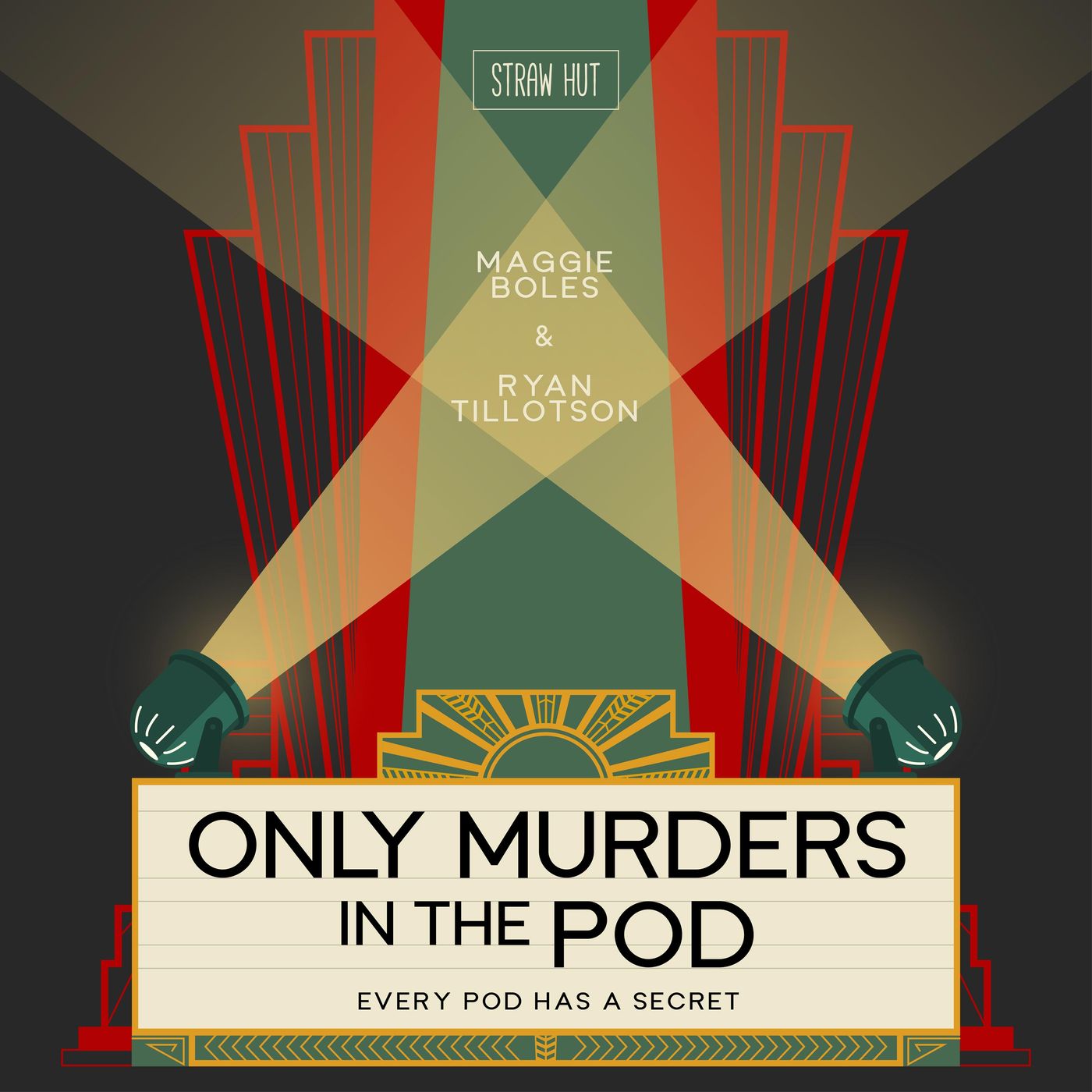 Only Murders in the Building Podcast
Sneak behind-the-scenes of the Hulu Original, Only Murders in the Building starring Steve Martin, Martin Short, and Selena Gomez. Listen in as Elizabeth Keener and her DIY podcasting partner Kevin Lawn talk to the cast and crew and scramble to get clues on the murder within the show! 
From Straw Hut Media  
Produced by Ryan Tillotson & Maggie Boles
Music by Kyle Meritt
LISTEN ON YOUR FAVORITE APP