Only Murders in the Building Podcast : Sparring Partners
SHOW NOTES
Join Keener & KK as they take a deeper look into the life and death of Bunny Folger. Today we'll be talking to the writer of episode nine, Kirker Butler and the one and only Shirley MacLaine. Plus we'll hear more from showrunner and co-creator John Hoffman, actress Da'vine Joy Randolph, and actor Michael Cyril Creighton. We'll hear about the grittiness Michael Rapaport brought to Detective Kreps, Shirley MacLaine's friendship with Steve Martin, and how much knew about her Rose Cooper original.
Join US as the NY pop-up this Fri and Sat: MORE DETAILS HERE
The music from today's show is all from the official Only Murders Season 2, which was just released! Get it here: https://hulu.lnk.to/OMITBSeason2Score
Email us YOUR theories and guesses at onlymurders@strawhutmedia.com
Join us on the next LIVE REDDIT TALK Wednesday 8/17 @ 3:00pm PT
New Podcast Up Here Click the link to Listen:
Straw Hut Media Up Here Podcast
From
Straw Hut Media
Think outside the pod.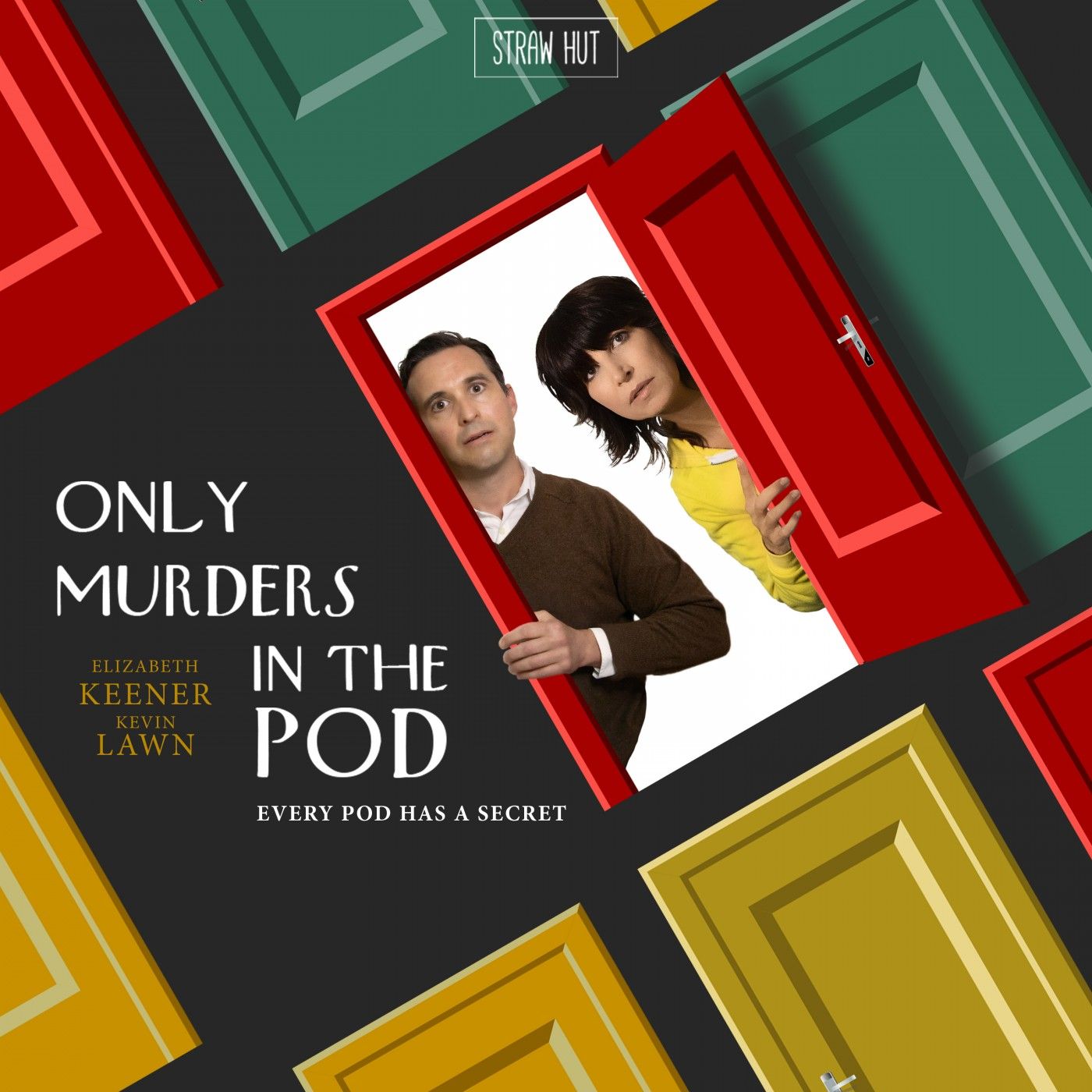 Only Murders in the Building Podcast
Sneak behind-the-scenes of the Hulu Original, Only Murders in the Building starring Steve Martin, Martin Short, and Selena Gomez. Listen in as Elizabeth Keener and her DIY podcasting partner Kevin Lawn talk to the cast and crew and scramble to get clues on the murder within the show! 
From Straw Hut Media  
Produced by Ryan Tillotson & Maggie Boles
Music by Kyle Meritt
LISTEN ON YOUR FAVORITE APP