PRIDE : PRIDE x r/LGBT Reddit Talk: Pirate Queens w/ Rebecca Simon
SHOW NOTES
REDDIT TALK BONUS EPISODE
: Please enjoy this recording from our most recent chat with Levi, pirate historian Rebecca Simon, and Reddit's
r/lgbt
community recapping Season 2, Episode 3:
Pirate Queens
.We invite you to join live future talks by following the subreddit
r/lgbt
, and we will continue to share recordings of talks as they become available. We're so excited to have partnered with
r/lgbt
for live weekly Reddit Talks recapping our episodes and providing a platform for listeners and Redditors alike to ask questions and engage with other LGBTQ+ people.
Your host is Levi Chambers, founder of
Rainbo Media Co.
You can follow Levi
@levichambers
across socials.
Follow the show and keep up with the conversation
@PRIDE
across socials.
Want more great shows from Straw Hut Media? Check out or website at
strawhutmedia.com
.
Have an interesting LGBTQ+ story to share? We might feature U! Email us at
lgbtq@strawhutmedia.com.
PRIDE is produced by Levi Chambers, Frank Driscoll, Maggie Boles, Ryan Tillotson, and Brandon Marlo. Edited by Frank Driscoll and Daniel Ferrera.
*This podcast is not affiliated with Pride Media.
Produced by
Straw Hut Media
This show is part of the Spreaker Prime Network, if you are interested in advertising on this podcast, contact us at
https://www.spreaker.com/show/5720834/advertisement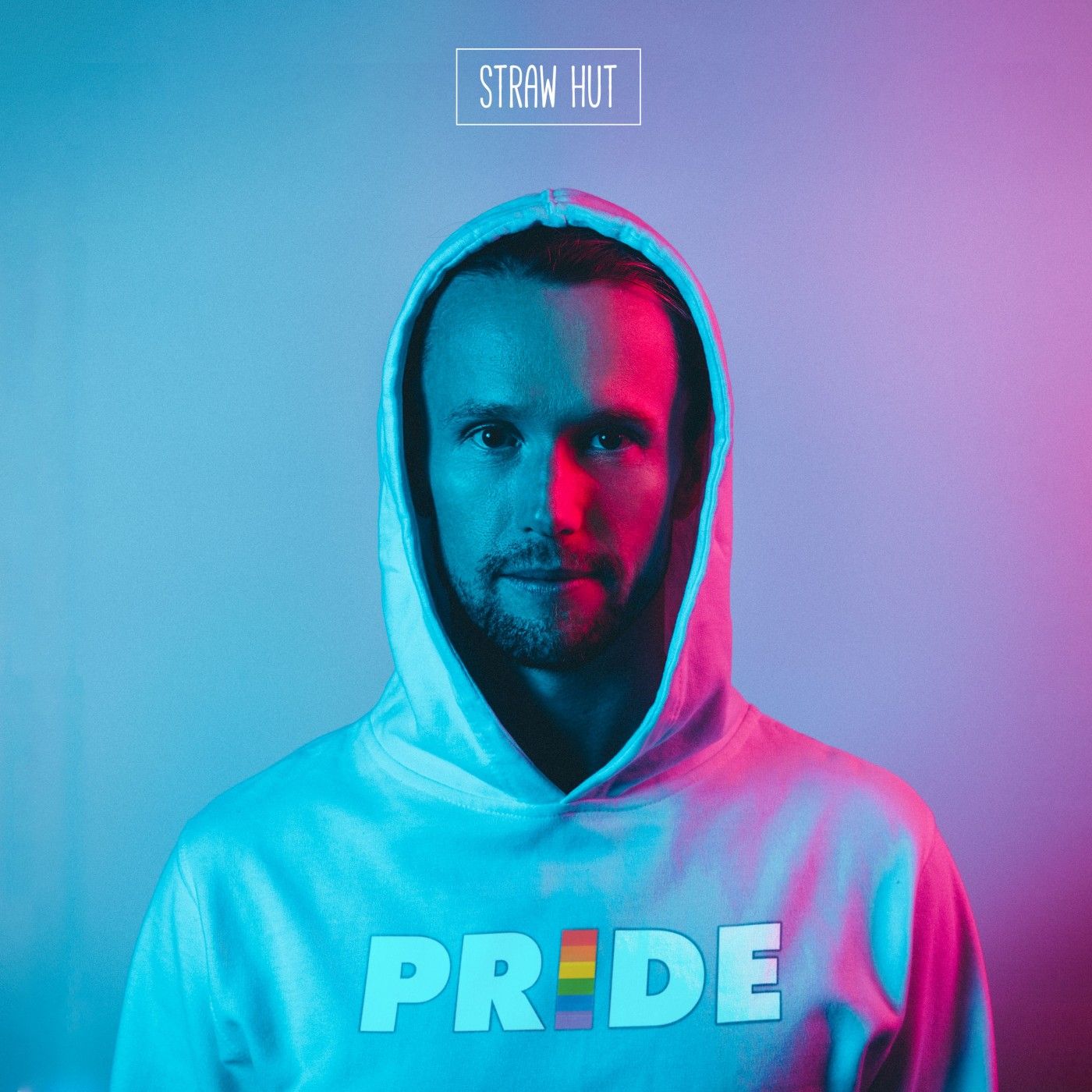 PRIDE
The LGBTQ experience is more than just a rainbow flag, it's a movement. The PRIDE podcast hosted by Levi Chambers celebrates every person under the queer umbrella with skillful journalism and engaging interviews. Ever wondered about the queer pirates who of the Caribbean? How about the origins of the expression "coming out" or the queer history of the United States? Join us as we provide a platform to LGBTQ people with stories to tell — stories about sexuality, gender, love, laughter or anything that unleashes your curiosity. PRIDE's weekly podcast from Straw Hut Media is guaranteed to let your mind run wild in a safe space full of wonderment. So come along, we're proud to have you. 
*This podcast is not affiliated with Pride Media
LISTEN ON YOUR FAVORITE APP