Psychic Insights for the Modern World : Healing the Mind, Body, and Spirit
SHOW NOTES
Ask Me Anything:
In this episode, spiritual medium Kellee White is joined by special guest Prajna Avalon, an incredible healer. Together, they explore the significance of All Souls Day and the thinning of the veil between the physical and spiritual realms. Prajna also discusses the importance of honoring and appreciating people while they are still alive, rather than waiting until they have passed away. Kellee and Prajna answer questions from listeners, including topics such as revenge, organ donation, and feelings of unworthiness. They also emphasize the importance of gratitude and compassion during these "stormy" times and highlight the opportunity for personal growth and choice in how we respond to the events happening around us. Tune in for a deep dive into spirituality and personal growth.
From
Straw Hut Media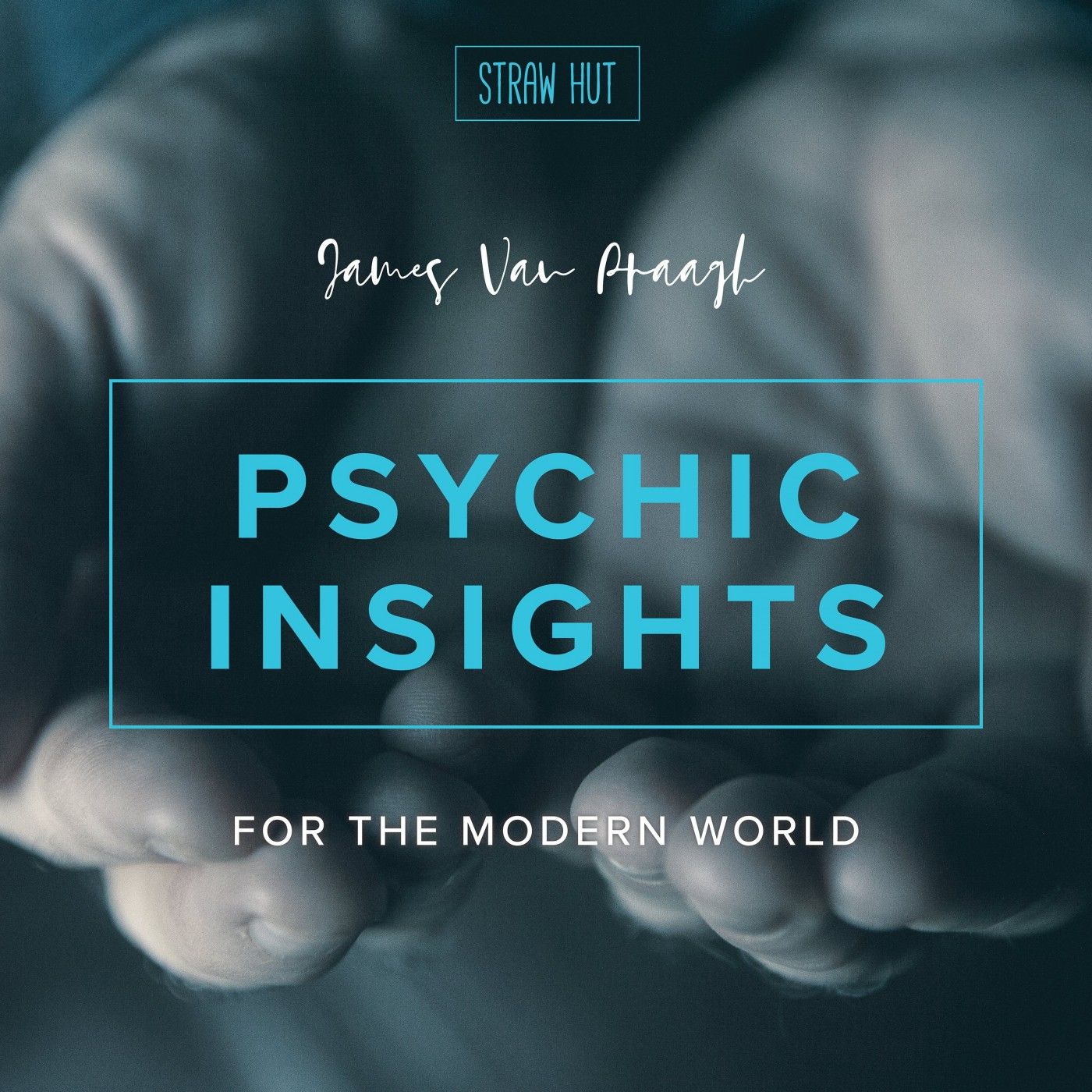 Psychic Insights for the Modern World
Intuition. Psychic ability. You know you have it, but do you know how to access it? Internationally renowned medium James Van Praagh has a brand new podcast to help you do just that. "Psychic Insights for the Modern World" is a place where any listener, familiar or unfamiliar, can discover their soul's true voice and learn to use important spiritual tools to navigate the currents of this earth and overcome feelings of anxiety and loneliness. Besides his numerous New York Times bestselling books, a nationally syndicated television show, and the success of The Ghost Whisperer, James has also appeared on Oprah, Ellen, Larry King Live, The View, and Chelsea Lately (among many others). Most recently, he launched The James Van Praagh School of Mystical Arts, an online school offering audio and video courses, professional certifications and more. Check out his blog, follow him on social media, and make sure you subscribe to his podcast for insights and messages from the spirit realm. A weekly podcast from Straw Hut Media.
LISTEN ON YOUR FAVORITE APP