Shaping Freedom With Lisane Basquiat : 50: Embracing Your Humanity: A Candid Conversation About Self-Care with Tai Beauchamp
SHOW NOTES
This week I'm joined by the wellness guru, founder, speaker, and fellow human, Tai Beauchamp. After leaving a career in publishing, Tai decided to pursue her entrepreneurial heart and follow her desire to help women of color to connect and care for themselves. We'll talk about Tai's journey from her impressive journey in publishing to the founding of her wellness beauty brand Brown Girl Jane and why she decided to start her Instagram live experience Morning Mindset with Tai. We'll talk about the privilege of caretaking and how we have to find a balance between our personal and professional lives. And we'll talk about the complexities of growing at different rates than those around us. I had such a wonderful time talking with Tai and I know you'll connect with her humanity just like I did.
Tai on Instagram:
https://www.instagram.com/taibeau/?hl=en
The Morning Mindset With Tai:
https://www.instagram.com/morningmindsetwithtai/?hl=en
Brown Girl Jane:
https://www.browngirljane.com/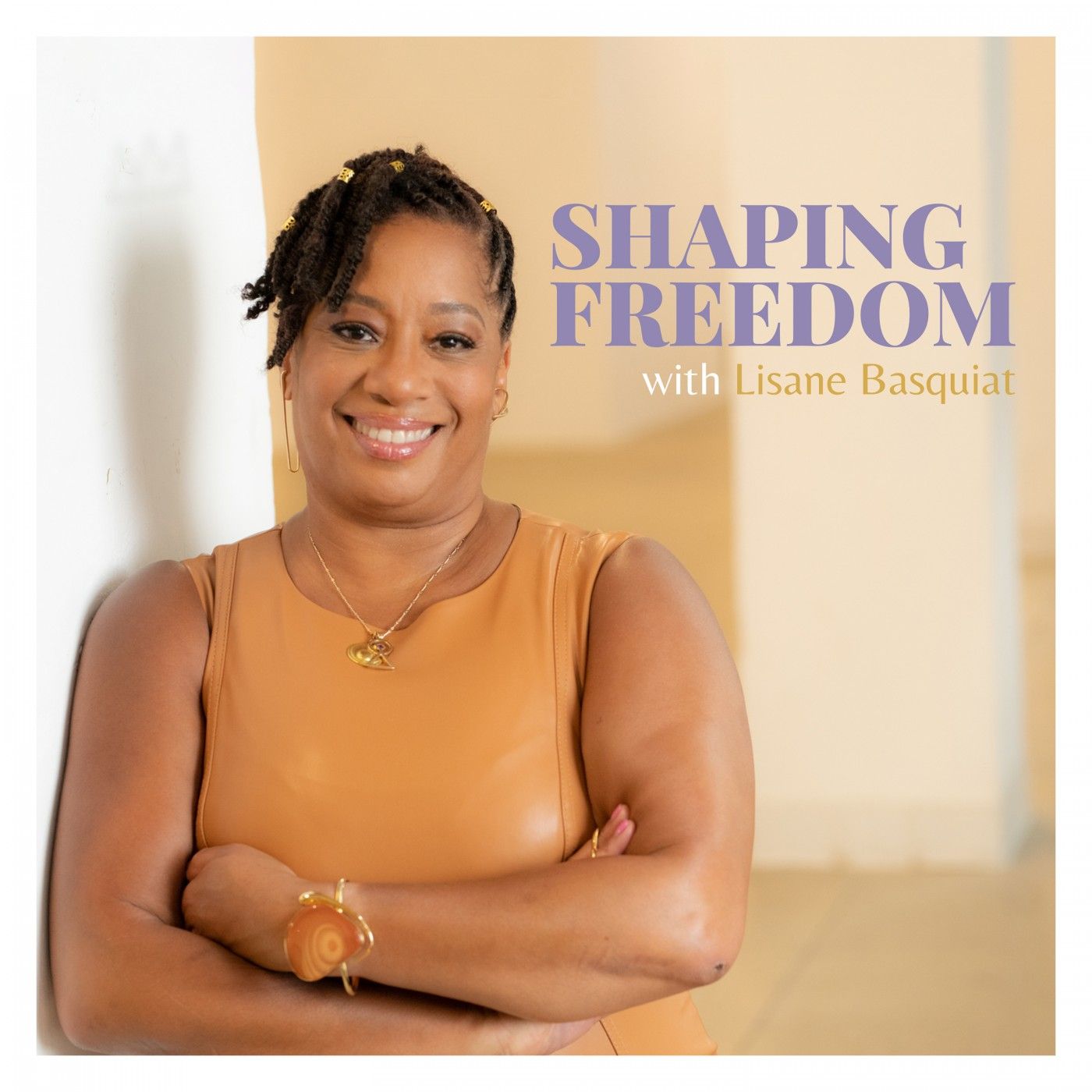 Shaping Freedom With Lisane Basquiat
Welcome to Shaping Freedom where we teach you how to create the change you want so you are empowered to author a life story you love to read. I am your host, Lisane Basquiat. Each week I'll speak with inspirational leaders and we'll explore and share practical ways to create extraordinary life experiences!
LISTEN ON YOUR FAVORITE APP