Soul & Science : #46: Finding Your Voice ft. The Parr Method Founder Wendy Parr
SHOW NOTES
Have you ever wondered how Grammy-winning singers get so good at what they do? Most of them have a great teacher helping them along the way. Today I'm speaking with
Wendy Parr, acclaimed holistic artist coach and founder of The Parr Method
. Wendy has spent more than 20 years helping artists develop their authentic voice with Grammy and Academy Award Winning results.
In this episode you'll learn:
The importance of stepping outside your discipline
Whether data should be a main influence in your creative process
Some methods Wendy uses to help artists discover and cultivate their personal brand
Brought to you by Mekanism.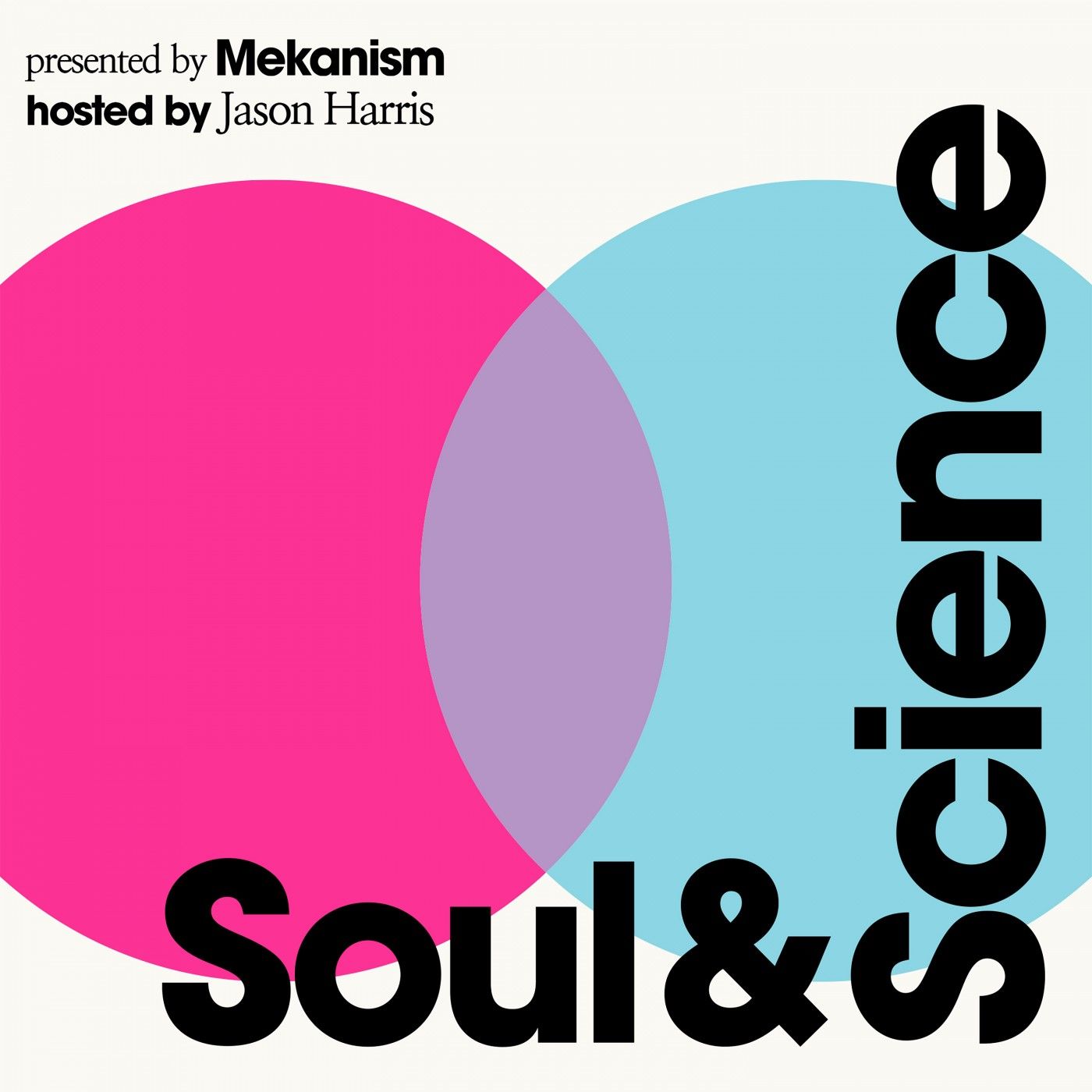 Soul & Science
Does marketing live in the heart, or in the head? Should you trust your instinct, or your integers? If the answer is both, should you lead with one more than the other? As a creative agency, Mekanism has been asking these questions of ourselves and our clients for over 10 years. Join co-founder and CEO of award-winning creative agency Mekanism, Jason Harris, on his quest to answer these questions with the world's leading marketers from the brands we've all come to love. Named CEO of the Year by The Drum Magazine, Jason will draw from his experience during these easily digestible 20-minute episodes to explore the Soul of these famous brands and the Science of staying relevant, exploring how they've become culture defining emblems in our modern world.
Brought to you by Mekanism
LISTEN ON YOUR FAVORITE APP