Up Here Podcast : Episode 5: Labels (with Tommy Kail, John Reynolds, Mae Whitman, Carlos Valdes, Sonya Tayeh, and The Lopezes)
SHOW NOTES
On today's episode, Maddy and Julian speak with the amazing Tommy Kail, the award-winning director and executive producer, and all around mensch.
They talk about his role in the creation of the show, how the music was intricately woven in with the storytelling, and what's so special about creating a musical television series.
They also talk with John Reynolds, who plays Derek, Lindsay's super cool trust fund baby non-boyfriend about negging Mae and his future as a broadway singer.
Plus, they chat with actors Mae Whitman and Carlos Valdes, choreographer Sonya Tayeh, and songwriters and creators Bobby Lopez and Kristen Anderson-Lopez in our song segment.
From
Straw Hut Media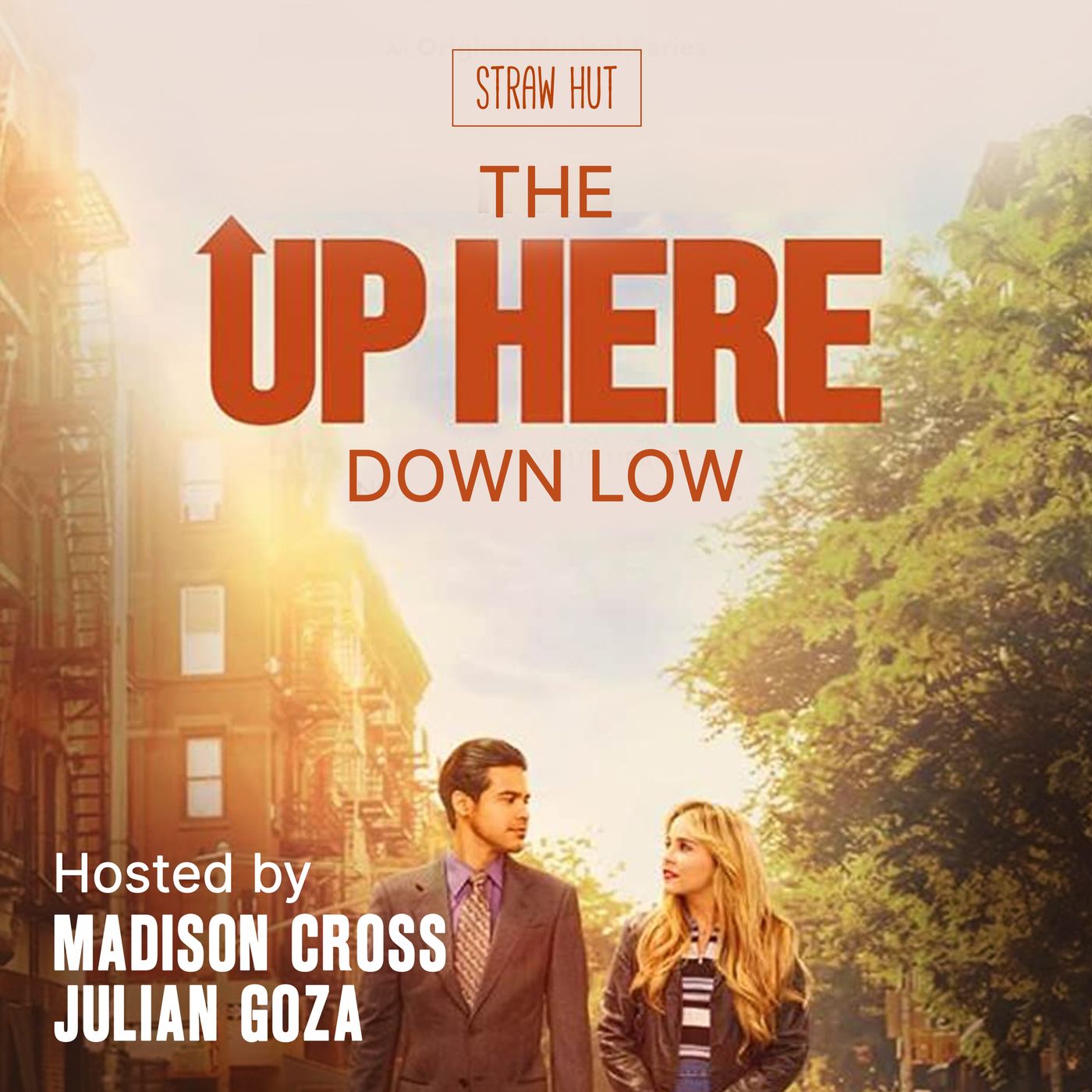 Up Here Podcast
Welcome to the Up Here Down Low, where we look behind the scenes of the new Hulu musical romcom Up Here! We know that Hulu released all eight episodes at once, but we like to do things a little more traditionally around here. What can we say? We're romantics! Every week we'll be talking with the cast, crew, and creators of the show about how they make musical TV magic.
Hosted by Madison Cross and Julian Goza.
From
Straw Hut Media
LISTEN ON YOUR FAVORITE APP