History. Rated R. : Bloody Mary, Queen of England
SHOW NOTES
Mary I of England certainly had a reputation. So strong of a reputation in fact, she became known as "Bloody Mary." Why'd she get this creepy nickname that inspired a ridiculous children's mirror prank? Spoiler alert, it involves a lot of killing. Plus, Craig sings a wonderful tune for Will and an unprompted duet!
Want to drink up the less bloody favorite cocktail of Elizabeth II? Follow the recipe below for the Dubonnet Cocktail!
1 1/2 fl oz Dry Gin
2 fl oz Dubonnet
Shake or stir all ingrdients with ice and strain into a chilled glass. Garnish with an orange zest if you're feelin frisky.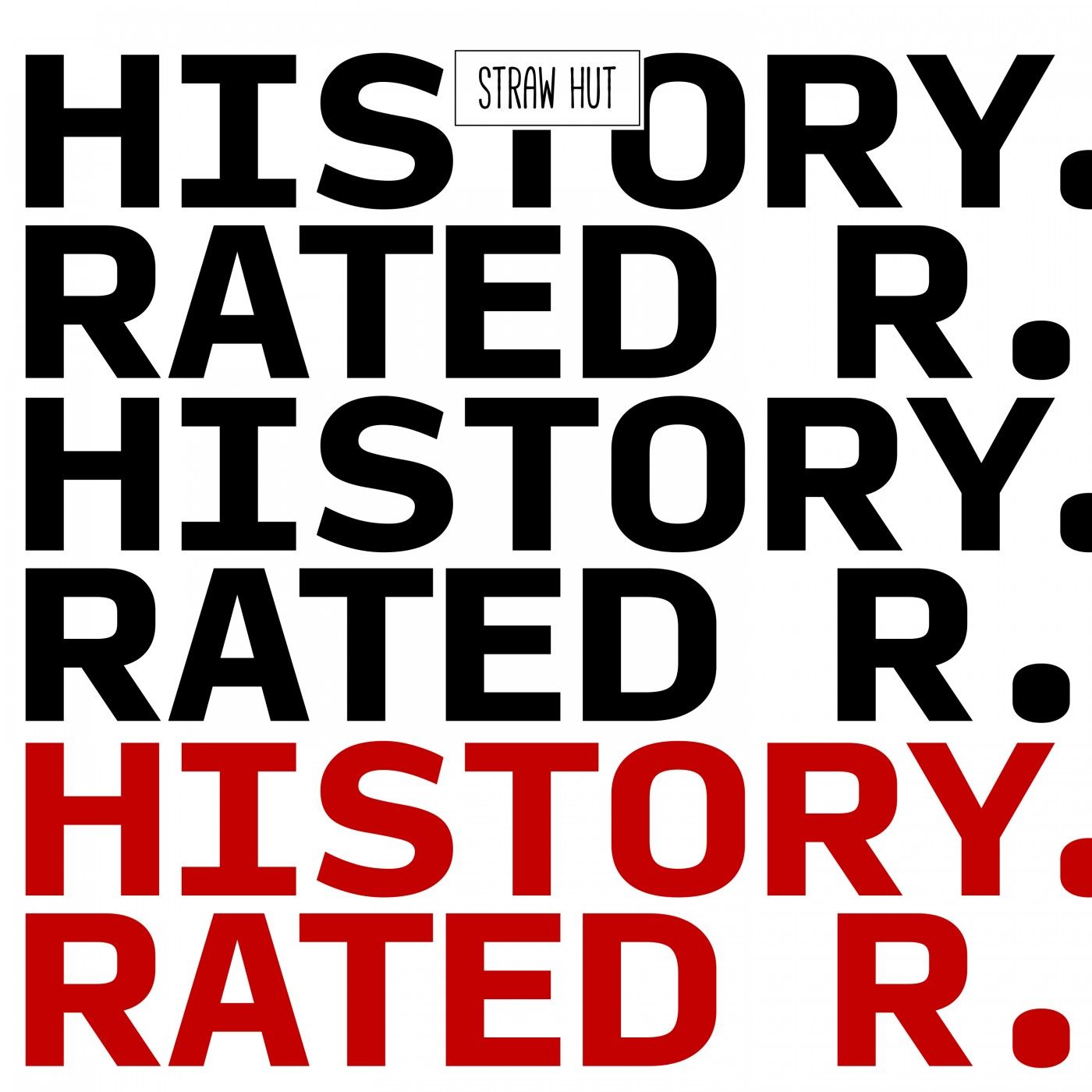 History. Rated R.
Let's be honest. History is full of f*cked up sh*t. But what are we gonna do, pretend like it never happened? Have a drink with your host, actor and writer Will Sterling, and his more qualified former Presidential Speechwriting co-host, Dr. Craig Smith. They unpack the silly, salacious, scandalous, and serious stuff in history. If we don't learn from the past, we're doomed to repeat it. So let's at least try to do it with honesty and, wherever possible, a laugh.
LISTEN ON YOUR FAVORITE APP