Next City : Chinatown Nights Is Cultural Power And Preservation
SHOW NOTES
The event is called "place-keeping" as it turns back a wave of anti-Asian hate that came with the pandemic, fights gentrification, and celebrates what makes Chinatown special.

This episode is sponsored by:
Next City Newsletter - Signing up for our newsletters is the best way to stay informed on the issues that matter. To subscribe now, head to nextcity.org/newsletter and enter your email address.
Next City App - Downloading the Next City App is a smart way to stay informed. Turn on notifications and it's easy to ensure you never miss a story. To download the app now, search for Next City in the Android or Apple store.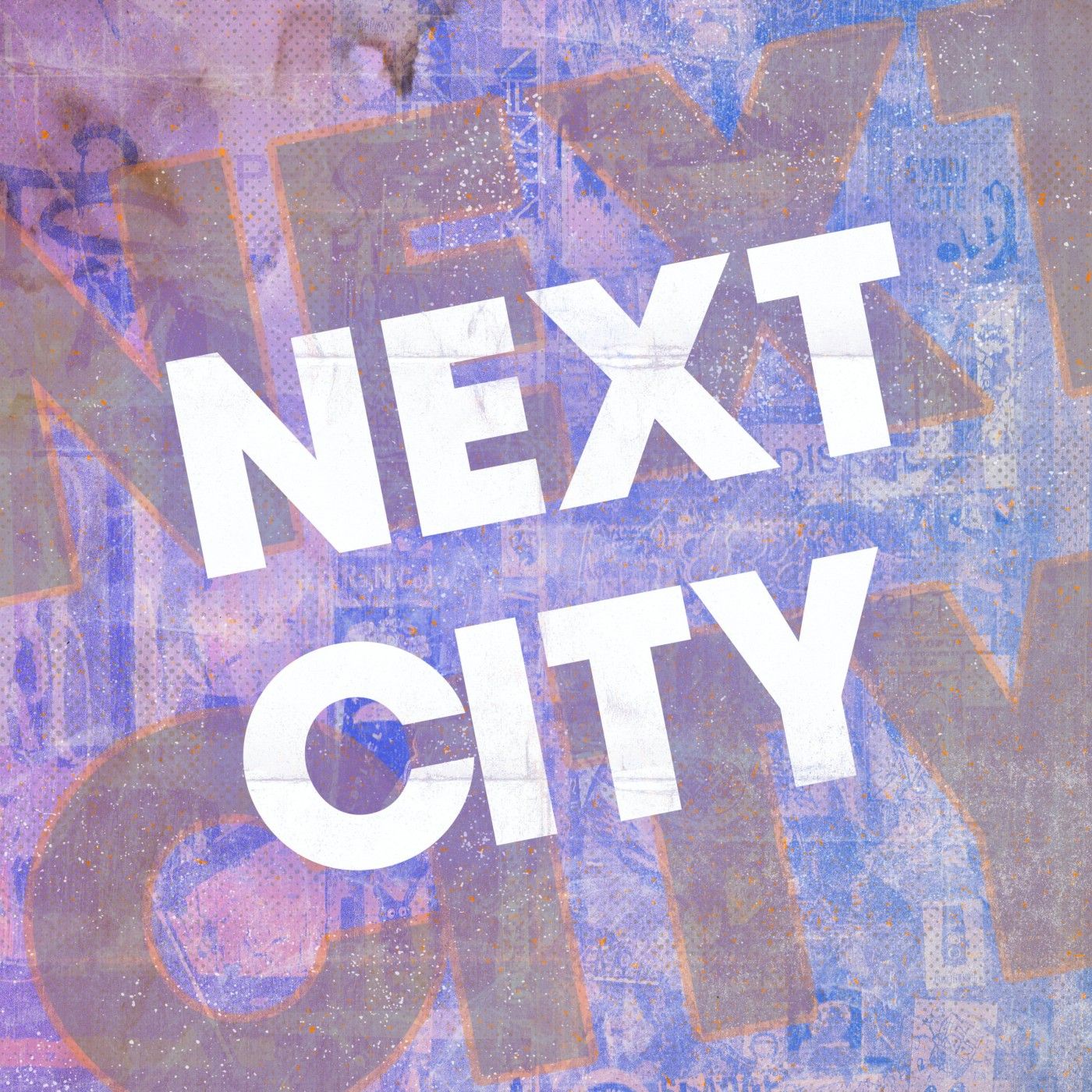 Next City
Join Lucas Grindley, executive director at Next City, where we believe journalists have the power to amplify solutions and spread workable ideas. Each week Lucas will sit down with trailblazers to discuss urban issues that get overlooked. At the end of the day, it's all about focusing the world's attention on the good ideas that we hope will grow. Grab a seat from the bus, subway, light-rail, or whatever your transit-love may be and listen on the go as we spread solutions from one city to the Next City .
LISTEN ON YOUR FAVORITE APP